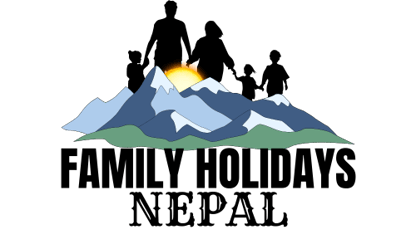 Explore the Majestic Himalayan Mountains
Craving thrilling adventures, spiritual encounters, and awe-inspiring natural beauty? Your next destination should be the majestic Himalayas. We ensure your journey becomes an indelible chapter in your life's story, a tapestry of unforgettable moments in one of the world's most breathtaking landscapes.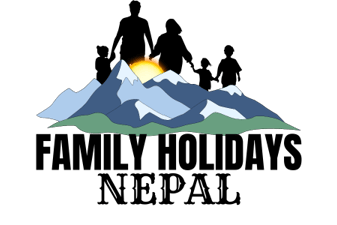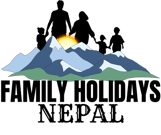 At Family Holidays Nepal, our story is one of passion, adventure, and the spirit of family exploration. We are more than just a travel company; we are your partners in crafting unforgettable memories. With years of experience, we specialize in curating family-friendly adventures that showcase the beauty of Nepal while nurturing the bonds that truly matter.
Our journey is guided by a deep commitment to excellence and safety. Our team of seasoned professionals is dedicated to turning your family's dreams into reality. From trekking through majestic landscapes to immersing yourselves in vibrant cultures, we are here to make your family's journey in Nepal exceptional.
Welcome to Family Holidays Nepal, where your family's adventure knows no bounds. Whether you seek the towering peaks of the Himalayas, the tranquil monasteries of Tibet, or the mystical valleys of Bhutan, we're your trusted companions in crafting journeys that resonate through generations
But our horizons stretch beyond Nepal's borders. We also specialize in providing enriching tours to the mystical lands of Tibet and Bhutan. These neighboring gems offer their own unique wonders, and we are ready to introduce your family to their enchanting landscapes, rich heritage, and spiritual experiences.
Highlighted Tours & Adventures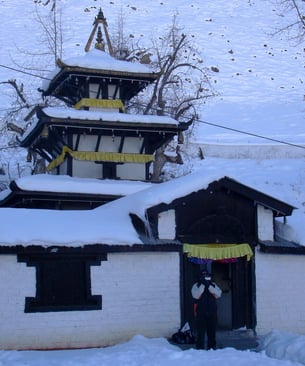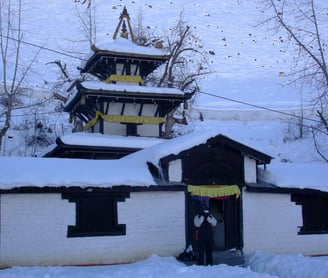 How can I begin to describe my time with FamilyHolidaysNepal... It was simply life-changing! I always imagined that Nepal would be a breathtaking destination, but thanks to FamilyHolidaysNepal, I was able to not just experience the culture, but have once-in-a-lifetime memories. I got so much more than I ever anticipated from my holiday.

- Alice Bloomberg
At Family Holidays Nepal, we stand apart as your trusted travel partner. With over [X] years of expertise, we bring the Himalayas to life like no other. Our seasoned team combines local insight with global standards, ensuring your safety, comfort, and authentic experiences. We're driven by your satisfaction and go the extra mile to create tailored adventures. From the towering peaks of Nepal to the spiritual heart of Bhutan and the mystical landscapes of Tibet, choose us for unforgettable journeys, professionalism, and a commitment to your dream trip.
Subscribe to our newsletter and be among the first to receive the latest updates, exclusive offers, and exciting adventures from Family Holidays Nepal. Join our community and never miss out on the latest news, travel insights, and special opportunities to explore the wonders of Nepal, Tibet, Bhutan, and beyond. Let's embark on remarkable journeys together.